Enserva would like to congratulate Premier Danielle Smith and the recent announcement of the party's new cabinet. We look forward to continuing our work with the provincial government to make meaningful and important changes within the energy industry. The energy services industry has a critical role to play in supporting Canada's economic and social well-being and at Enserva, we look forward to working collaboratively with the elected government to pursue continued growth and development in the energy industry in the coming years.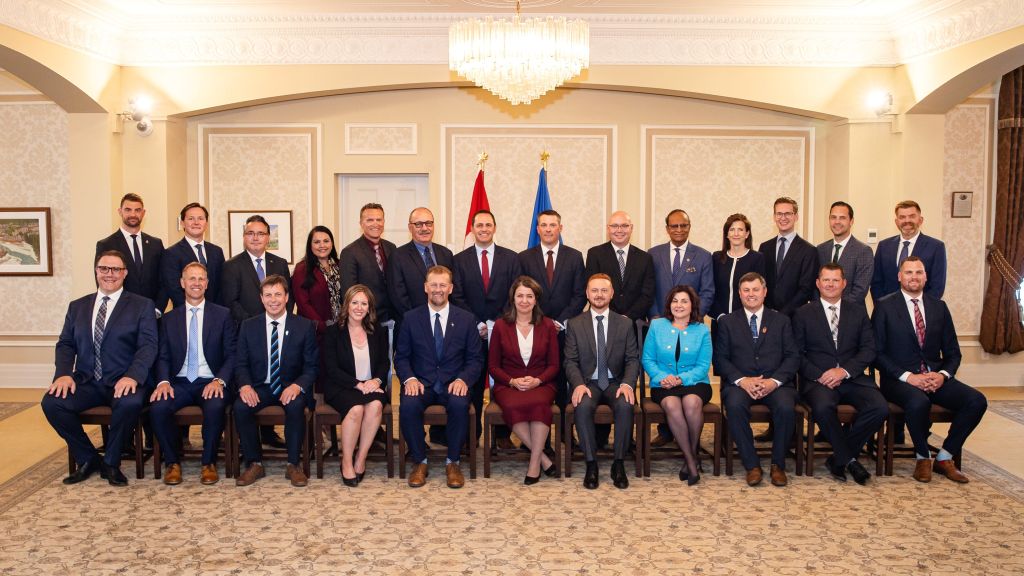 Enserva is pleased to have the opportunity to work closely with Minister of Energy and Minerals, Brian Jean; Minister of Environment and Protected Areas, Rebecca Schulz; Minister of Jobs, Economy and Trade, Matt Jones; Minister of Transportation and Economic Corridors, Devin Dreeshen; and Minister of Advanced Education, Rajan Sawhney. Congratulations to all.
Please see press release here.