We were thrilled to be a sponsor for the very first Future in Trades & Technology (FITT) conference hosted by Collective Events earlier this month. It was great to learn from leaders in the energy, technology, and construction sectors and get their insights on collaboration opportunities between these sectors.
Our team had the opportunity to connect with educators and industry professionals who are all passionate about the future of trades and technology in Canada. It was great seeing students getting involved early and learning more about the opportunities and innovations being developed within trades and technology.
Our President and CEO Gurpreet Lail also took part in a panel discussion about innovative leadership for collaboration across energy, technology and construction. As the voice of Canadian energy services, supply, and manufacturing companies, we are excited to be a part of the collaboration between these evolving sectors!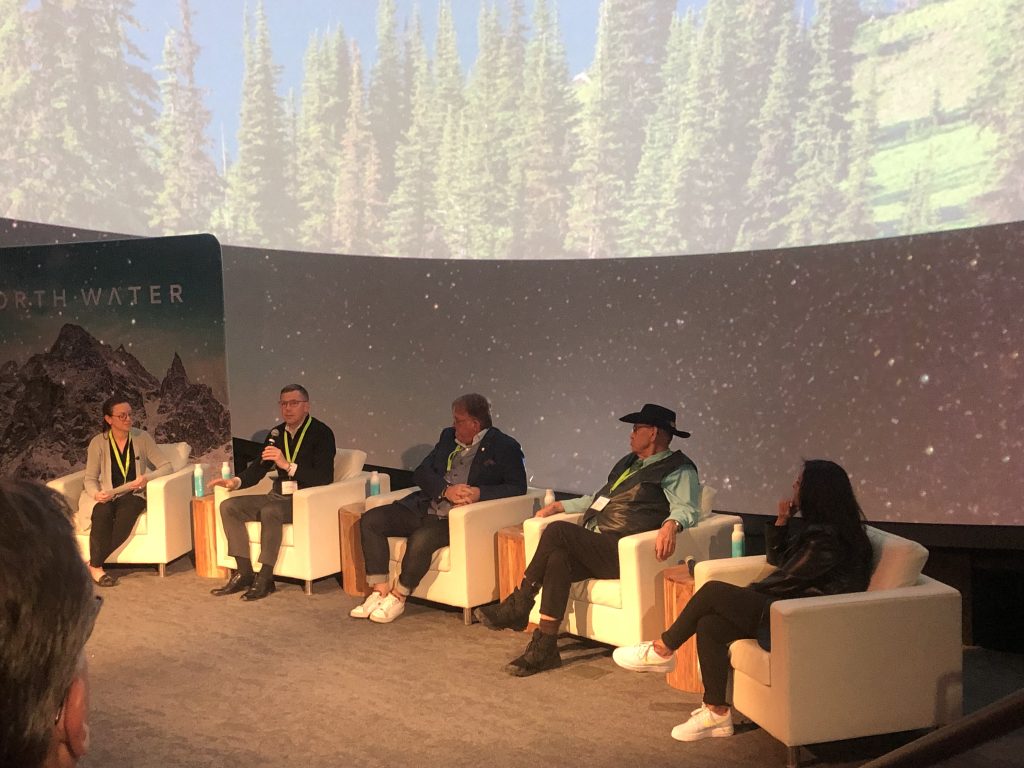 Throughout the two days, our team interacted with a variety of workshops, panel discussions, keynote speaker discussions, and tech innovations, including Flint, a Spot model dog from Boston Dynamics. These dogs have various applications in the workforce, including information gathering for SpaceX, and measuring radiation levels in Chernobyl's Exclusion Zone. To learn more about their various uses around the world, check out the Boston Dynamics website here.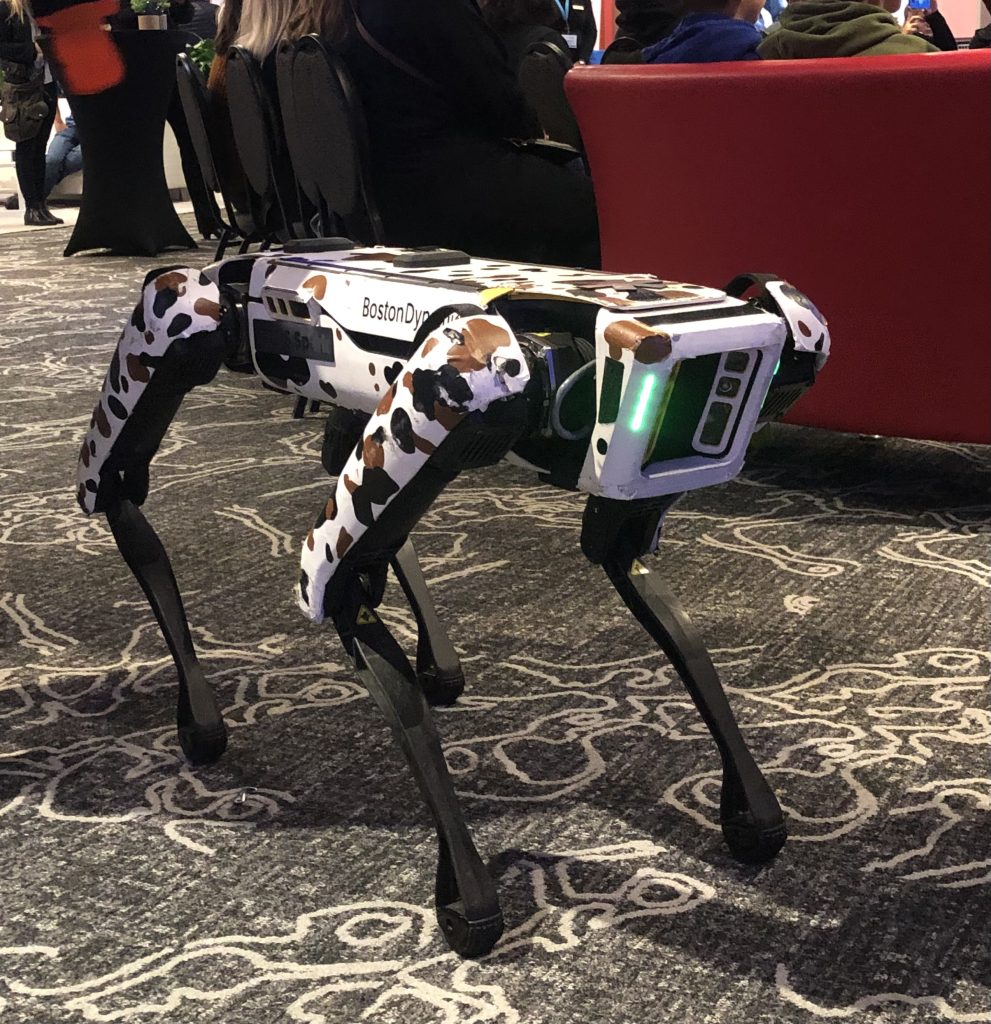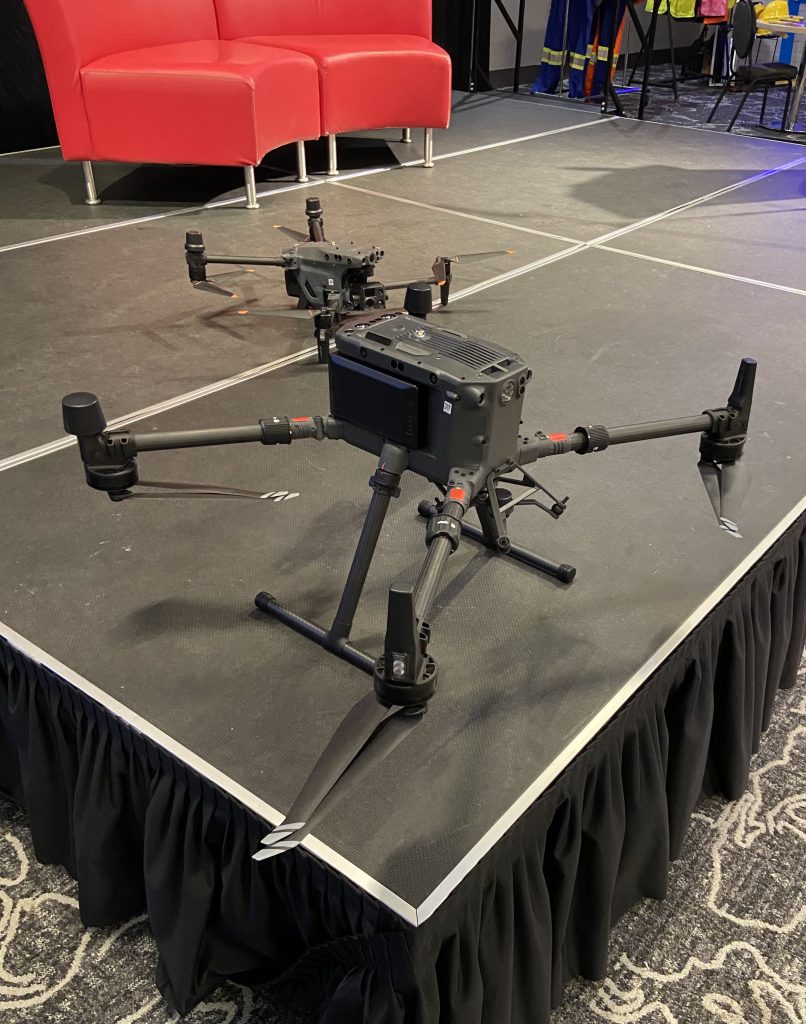 We would like to thank Collective Events Inc. for organizing this amazing event and inviting us to be a part of it. We appreciate their vision and dedication to promoting trades and technology as rewarding and fulfilling career paths for the next generation. We would also like to thank all the attendees who visited our booth and expressed interest in the work we're doing here at Enserva, and we look forward to attending many more exciting events in the near future!