Thank you to all of our members and prospective members who stopped by our booth at the 24th World Petroleum Congress at the BMO Centre last week. It was a pleasure connecting with all of you as we continue to help unlock Canadian energy.
The Enerva booth saw plenty of traffic as we were situated in the busy "Canada House" area of the Congress. A consistent theme during the Congress was the labour crunch and the need for a better solution to link prospective workers with companies in need. We'll have more to say on this very soon!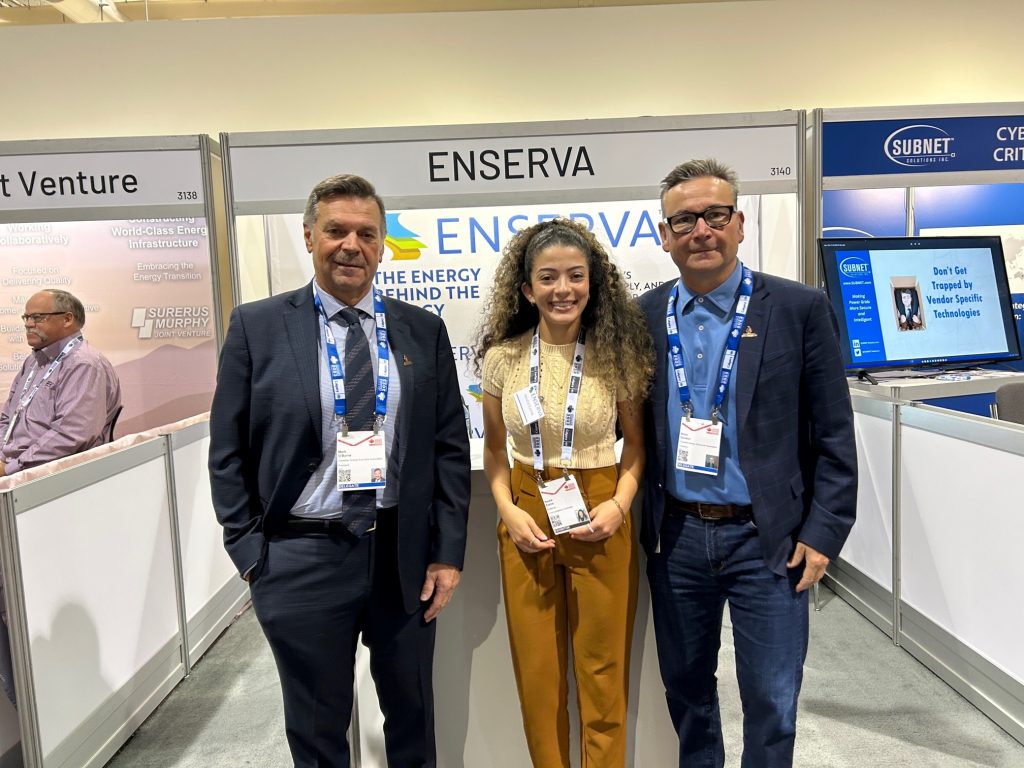 Enserva President and CEO Gurpreet Lail connected with media outlets BNN Bloomberg, The Globe & Mail, Energi Media, and Hart Energy. Team members from Enserva attended plenary and strategic sessions as well as industry events that took place during the week.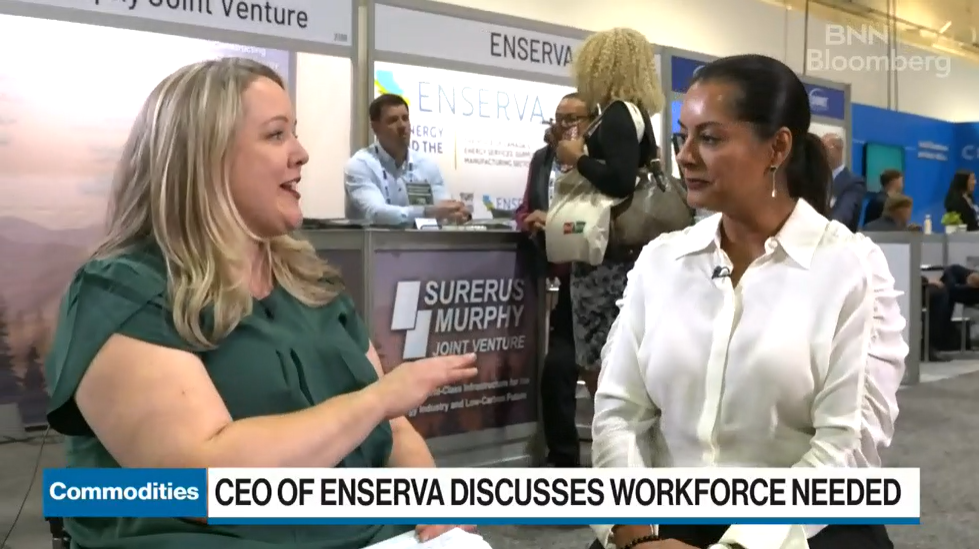 Gurpreet presented on the subject of "Leadership Challenges in Transition" to an engaged audience. The World Petroleum Congress was a great opportunity to collaborate with energy sector experts from around the world, each with their own unique perspectives and ideas.